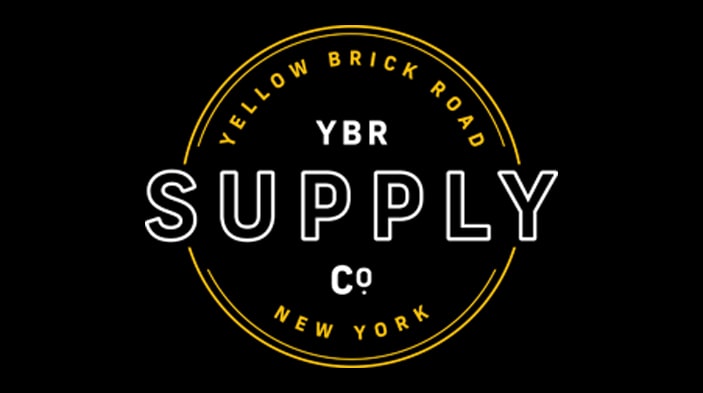 Story Behind the Swag
One of the best ways to obtain YBR swag on your next visit to the casino: Swinging by the new YBR Supply Co.
The shop, located near Burgers of Madison County, carries dozens of different YBR-branded items throughout the year: hats, shirts, sweatshirts, clicky pens, golf balls, mousepads, backpacks and more.
Considering that YBR operates the largest sports book in the state of New York, it's no surprise the shop also has a huge selection of sports gear—shirts, hats, jerseys, and jewelry representing "local" teams such as the Buffalo Bills, Brooklyn Nets, New York Yankees, New York Knicks, New York Rangers, and New York Giants.
The store carries more than 150 items, from small to XXXL. Something for everyone, Shaprio said.
"Our guests appreciate the selection we provide at YBR," he said in an email last week. "I have found that guests like when they have a choice to pick what they like, not just what they are offered."
Shapiro has been working with the Oneida Nation Enterprises since 2018, when he opened The Commons at Turning Stone Resort Casino. He started offering merchandise at YBR last summer. He also owns Mr. Shop, one of the best-known menswear stores in all of Syracuse. The Shapiro family has owned Mr. Shop since the 1960s, making it one of the oldest and most trusted establishments in the area.
We're delighted to have Shapiro serve as part of our YBR family.