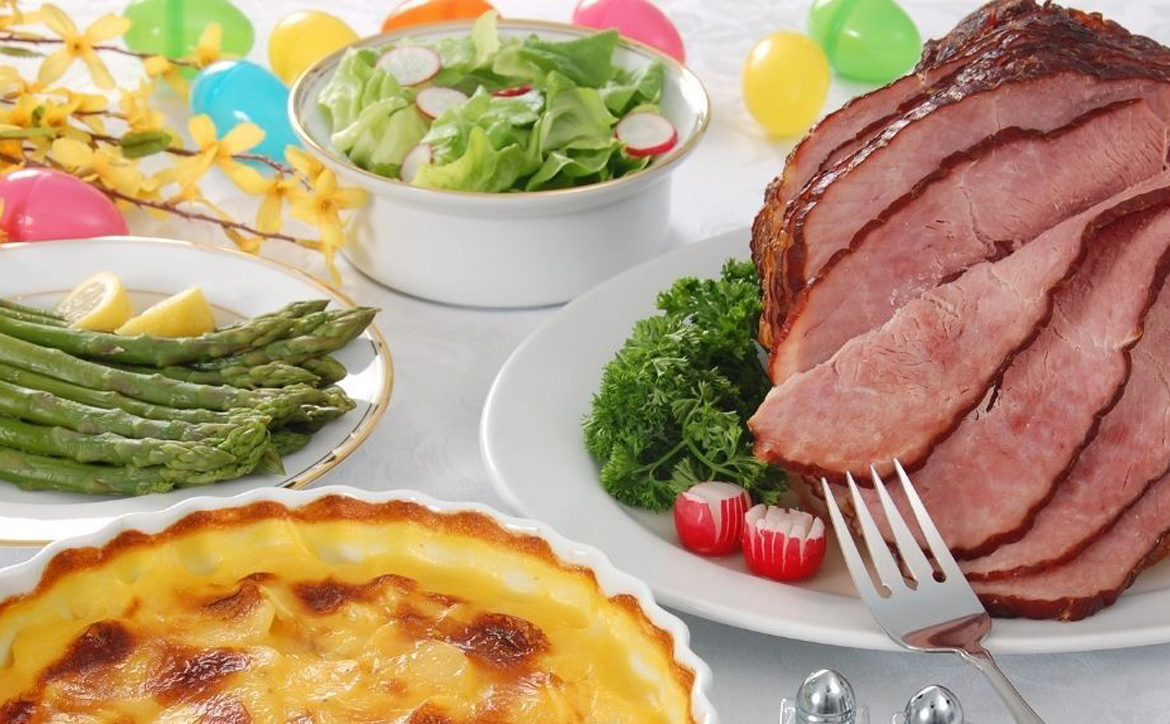 Easter Buffet, Reimagined
Easter Sunday is April 17, and the chefs at YBR Casino & Sports Book are reimagining certain elements of traditional Easter cuisine for an all-you-can-eat buffet that is sure to impress.
The man behind the magic: Chef de Cuisine John Stotts, who is always striving to make cooking new, and admittedly sought to do something "different" this year.
"Easter is always an exciting holiday to cook for because it's spring and you have the bounty of the first fresh vegetables of the year," he said. "When we sat down to plan these menus, we really tried to spotlight that fresh produce that we have and build everything else around that."
Yes, the buffet will feature fan-favorite items such as scrambled eggs, fruit salad, home fries and (of course) Chicken Riggies. It will also incorporate new and creative spins on traditional items, such as eggs benedict topped with shaved asparagus and glazed ham served with honey-glazed purple, yellow, and white carrots grown on local farms.
YBR Casino & Sports Book also will offer a newfangled spin on French toast—instead of serving the sweet breakfast treat the way most of us know it, Chef John will be serving it in a casserole dish, with maple syrup baked in.
"The French Toast will be more like monkey bread or bread pudding than what we have come to know as traditional French Toast," he said. "The whole idea here was to take something everybody knows and loves and try to offer it with a bit of a fresh presentation."
Other buffet items will include broccoli salad, sausage, bacon, potatoes au gratin, scones, biscuits, croissants, and green salad with radishes, cherry tomatoes, cucumber, shredded carrots, and red onion.
The buffet was priced at $24.95 per person and was slated for 10 a.m. to 3 p.m. Easter Sunday.