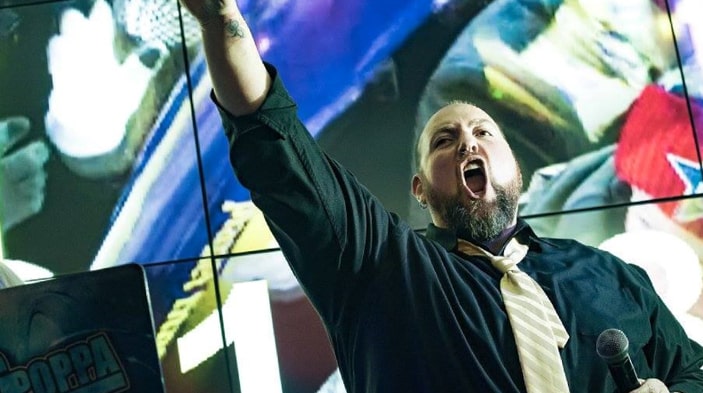 Live Shows Live Again
As Upstate New York continues to reopen from lockdowns related to the COVID-19 pandemic, we are excited for YBR's return to live entertainment. David Katz, Director of Entertainment and Events for Oneida Nation Enterprises, says forthcoming calendars will include a mix of music, comedy, variety performances, and more.
"Anything that brings people together," Katz noted recently. "That's what we're looking to book."
At YBR, live entertainment will take place in the new Party Pit, and the lineup through the end of June is heavy on music. Two mainstays: local cover band Gridley Paige, and our regular Saturday draw, DJ Big Poppa.
Gridley Paige, a.k.a. GP, is a fan-favorite and regular performer at Turning Stone properties. This month at YBR the crew will perform with Ryan Quinn, a Central New York native and SUNY Oneonta graduate who was thrust into stardom after an appearance on Season 10 of "The Voice."
As for Saturday night tunes, guests can rock out to the rap, R&B, and all the current pop classics, courtesy of Big Poppa, a popular local DJ on Mix 102.5. During the pandemic, Big Poppa hosted several online dance parties, so he knows exactly which songs to play to get people out of their seats and onto the dance floor. After months upon months of wearing masks and staying six feet from each other, we expect to see a full-on dance party.