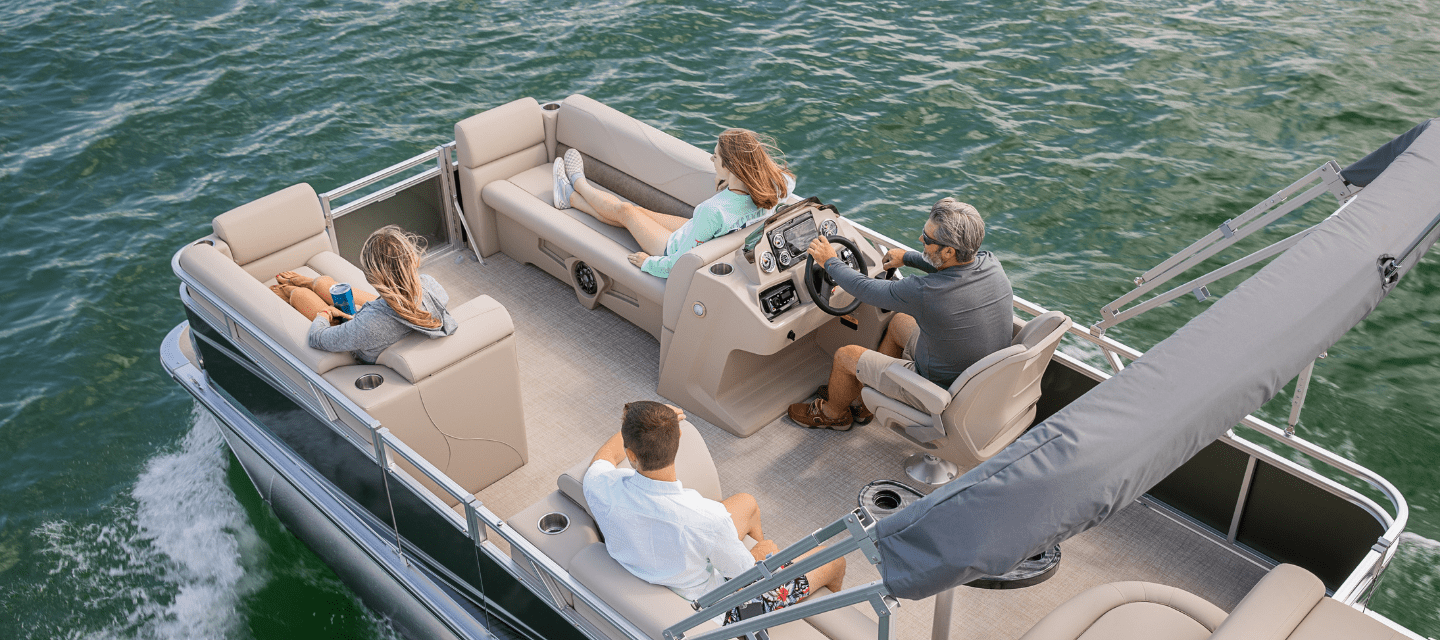 Cyclone of Cash Returns (Sort Of)
There's a twister coming back to Chittenango, and this one is spinning and churning with $70,000 of dollars of cash for guests to win.
Don't worry—it's not an actual weather system. Instead, it's a fan-favorite promotion from the early days of YBR Casino & Sports Book that we're bringing back to give several guests life-changing money and the experience of a lifetime.
The actual promotion isn't until YBR Casino & Sports Book's seventh anniversary on June 3, but TS Rewards members can begin earning entries April 1.
Guests earn entries with 50 slot points or 250 table game points between April 1 and June 3.
At the heart of the promotion is a device we like to call the Money Machine. Essentially, the machine creates a wind tunnel that causes money to flutter around randomly. Guests who are selected to enter the cyclone have the chance to don an apron and goggles, grab as much of the cash as they can in 60 seconds, and place that money in the apron pocket for collection.
"It's incredibly exciting," said General Manager Lynn Segars. "It's a rush to be the person in the machine, and a rush to watch from the outside as the person inside is scrambling to catch the money."
Guests will be selected in hourly drawings between 3-9 p.m., on May 6, May 13, and May 20 for a chance to enter the Money Machine and win up to $1,000 each time. On June 3, guests will be selected in hourly drawings between 3-9 p.m., to enter the machine for a chance to win up to $7,000 each time.
All told, YBR Casino & Sports Book will give away a total of $70,000 in cash during the length of the promotion.
As Lynn explains it, the Cyclone of Cash is a throwback to YBR Casino & Sports Book's beginning, when the casino was branded as Yellow Brick Road Casino and the promotion was a direct reference to the cyclone in "The Wonderful Wizard of Oz."
The casino retired the "money machine" for a while and brought back a new version this year.
"We're always looking for new and exciting ways to offer promotions to our guests," said Lynn. "In this case, it's a new spin on an old favorite, but it works."