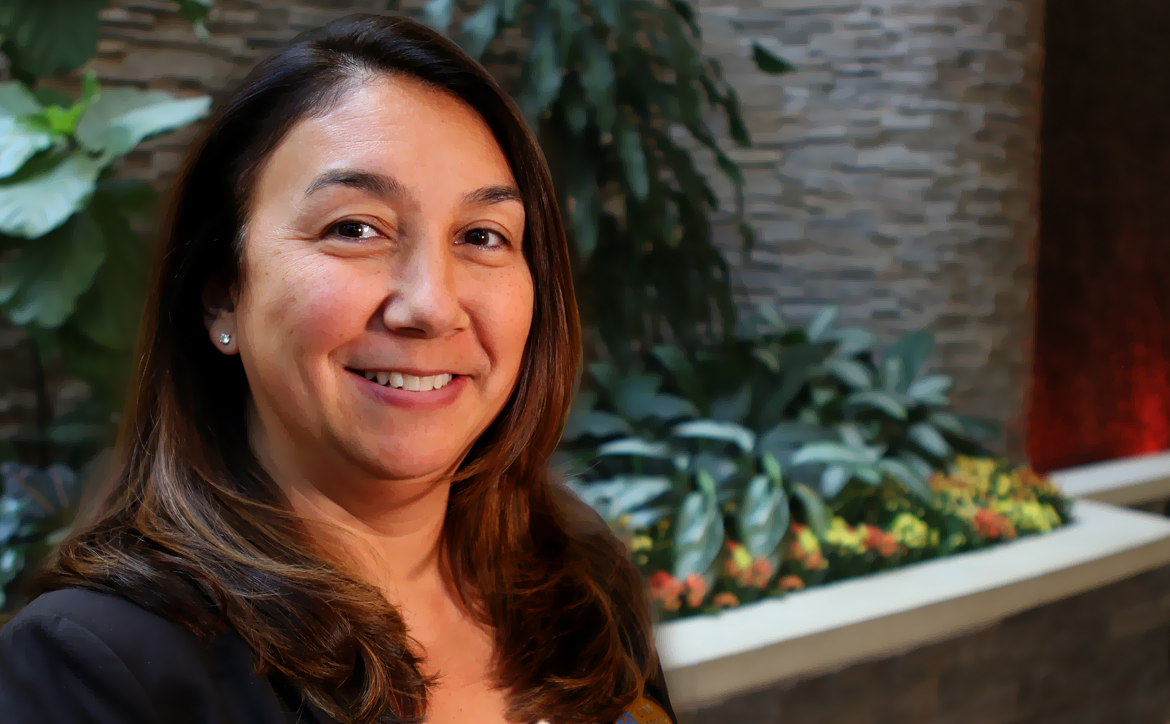 Segars Leads Winning Team at YBR Casino & Sports Book
The fun and positive employment environment that characterizes YBR Casino & Sports Book reflects the philosophy of our property leadership, and nobody exemplifies this vibe better than General Manager Lynn Segars.
Lynn has been captain of our ship since October 2019 and has navigated some unprecedented times—namely, two years of a global pandemic. She also has steered us through some of the biggest milestones in the casino's history, from the expansion of the East End to the addition of our sports book into The Lounge with Caesars Sports and the development of the incredibly popular fan caves in our VIP section.
"It's been quite a ride," Lynn said. "There are so many different opportunities here."
Lynn would know all about rides; over the course of her career, she has worked three different casino openings and held several different jobs at numerous gaming establishments in three different states. She is a shining example of what one can achieve with an open mind and a commitment to hard work.
Our fearless leader got her start in the industry as a hostess at a restaurant in an Atlantic City casino. She left that job to work at the soon-to-be-open (and now-defunct) Taj Mahal and went to dealer school so she could learn how to run table games. She was such a fast learner that she was recruited to work as a floor manager at Harrah's in Shreveport, Louisiana.
While at Harrah's—and at the behest of a mentor—Lynn decided to try out some new roles. She headed up the slot department. She became Director of Casino Marketing. She moved into Director of Customer Service.
After 12 years, the native of southern New Jersey moved back East and opened Mohegan Sun Pocono, the first casino in Pennsylvania.
In Wilkes-Barre, Lynn served in several director-level capacities. By the time she left (to come to YBR Casino & Sports Book), she was Vice President of Casino Operations, overseeing slots, table games, player development, security, transportation, and the players' card program.
With all this experience, she was a no-brainer for the job of general manager here.
"I am living proof that there's mobility in this industry," she joked recently. "Sometimes you don't know what you want to do, and that's when you know it's time to explore. And at a place like Oneida Nation Enterprises, you can get your foot in the door and see so many other opportunities and so many other things you can do. The way I look at it, that's part of the experience. Come in, work hard, try new things."
Lynn continued: "Once our people show us they're committed, we bend over backward to let them find roles in which they're happy. If they're happy, we're happy. Everybody wins."